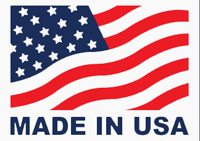 We specialize in holster clips, metal stamping, snaphooks, thumb breaks, custom clip manufacturing, belt clips, buckle clips, military buckles, and much more.
J.R.M.Products Inc is a leading producer of metal clips that prides itself on consistently delivering on quality, integrity and value.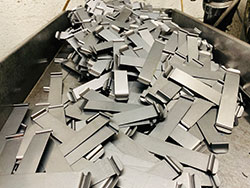 Quality
J.R.M.Products Inc assures the quality of every product, for every customer, each and every day. Our state of the art manufacturing & warehousing facility is located in Middletown, NJ. Our products use the best steel, stainless, brass, and aluminum in a variety of finishes for all our clips.
Integrity
Integrity at J.R.M.Products Inc means continuous dedication to product and service excellence. This dedication is reflected in our workmanship and our customer relations. Our customers bear witness to our integrity since 1972.
Value
Our manufacturing experience enables us to consistently deliver tremendous value to our customers. Value to J.R.M.Products Inc means products delivered on time and at a cost that keeps our customers happy.